Why do contractors prefer Everlast composite siding?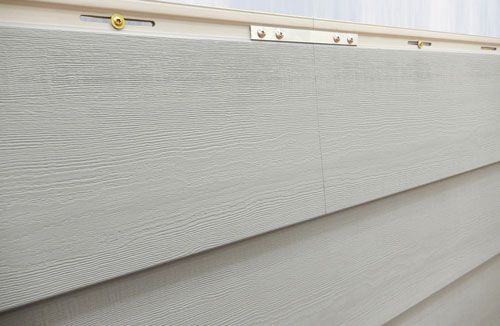 Unlike other siding products, Everlast Siding's unique combination of inorganic minerals, polymer resins, and acrylic colorants produces a thick, solid, and strong siding with unsurpassed durability and minimal maintenance.
Contractors love Everlast for these reasons:
Easy & Fast Installation
No Priming - No Painting – No Caulking
Easy Jobsite Handling - Saves Labor Costs
Avoid Health Hazards
The Look and Feel Customers Want
Color and Design Choices
Referrals
Marketing & Pro Resource Tools
Building Code Compliance
Satisfied Customers
https://www.everlastsiding.com/sites/default/files/WhyContractorsInstallEverlast.pdf
Ask your Erie Materials salesperson or visit www.everlastsiding.com to learn more.