Trex Deck Lighting In Stock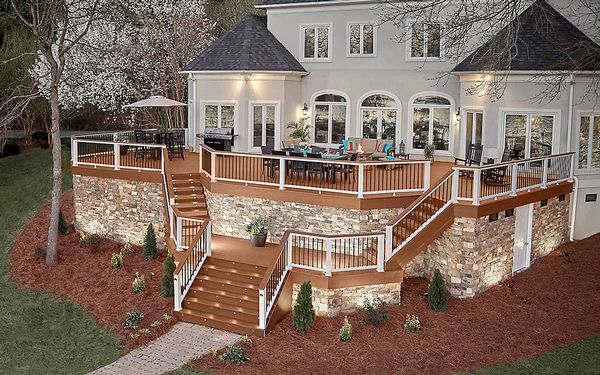 Whether safely illuminating stairways with LED step lights or proudly highlighting the perimeter with deck post lighting, the Trex Deck LIghting system offers a long-lasting glow that never fails to match the beauty of a Trex deck.
Now, Erie has most items of Trex Deck Lighting in stock at our Distribution Center and ready to ship to you. Each of our showrooms has a display to show you how the system works.