Therma-Tru's New Tru-Guard Edge Protects Against Moisture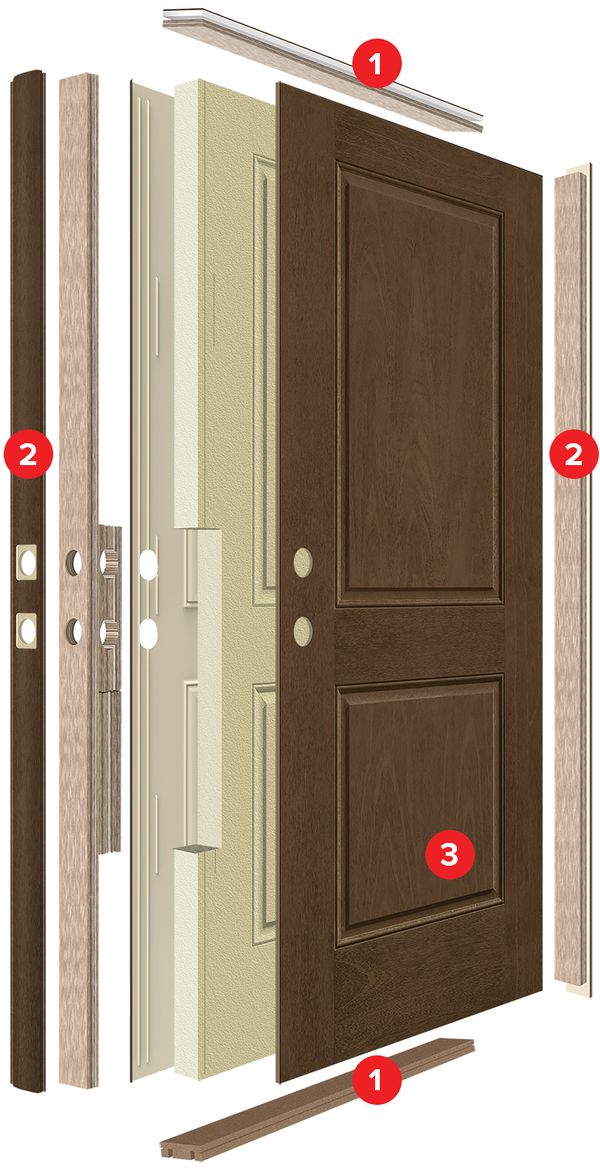 Therma-Tru's new Tru-Guard composite edge for Fiber-Classic and Smooth-Star doors helps to eliminate water absorption and enhances resistance to warp, rot, mold and wood-ingesting insects.
Tru-Guard provides six sides of protection through composite edges, tops and bottoms and the fiberglass door skin. The top rail and both stiles (edges) have LVL reinforcement.
This is the new standard for stock Therma-Tru Fiber-Classic and Smooth-Star doors.
Ask your Erie Materials salesperson for more information or click here.