The secret to our fast lead times, deep inventory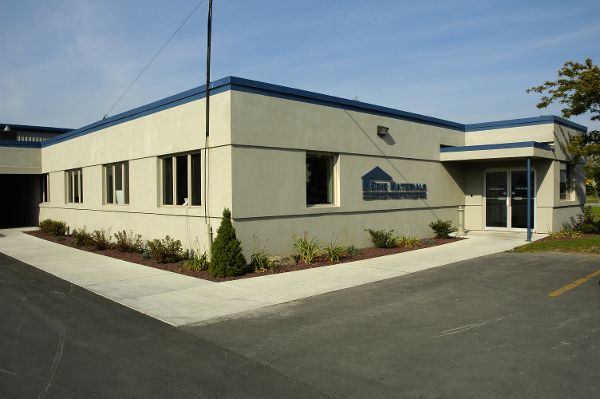 How are we able to offer customers fast access to so many building materials products?
Behind the physical inventory at each Erie Materials location lies a huge virtual inventory of eight other locations plus our Distribution Center. Nearly every day during the season, tractor trailers from all of our locations meet in Syracuse to exchange product with each other and pull products from our Distribution Center. So, for example, a siding color needed but not stocked in Elmira could be ordered from Albany on Monday and received on Tuesday. This lets contractors get work started and finished quicker.