Rougier Joins Albany Sales Team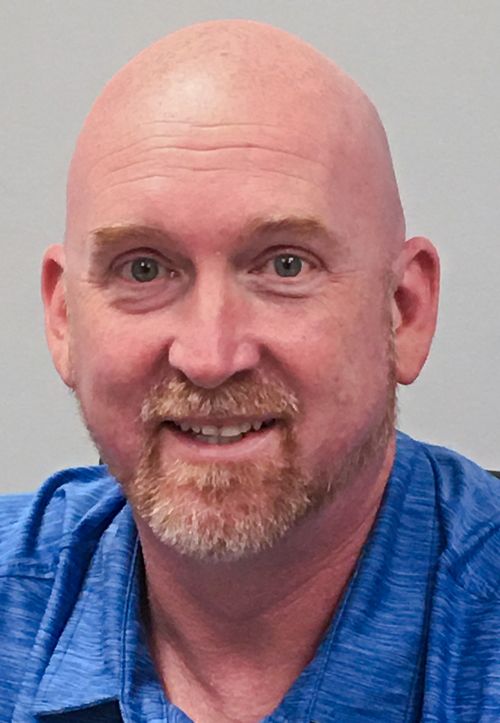 Welcome Josh Rougier as the newest Territory Manager at our Albany, NY branch. Josh will be serving contractors and other professionals in western Massachusetts and surrounding areas.
Josh has been in the building materials business since he was a junior in high school and most recently served in sales at another regional distributor. He's a member of the Hagaman Volunteer Fire Department and a graduate of Spencer Business School.