Paszek Named Territory Manager of the Year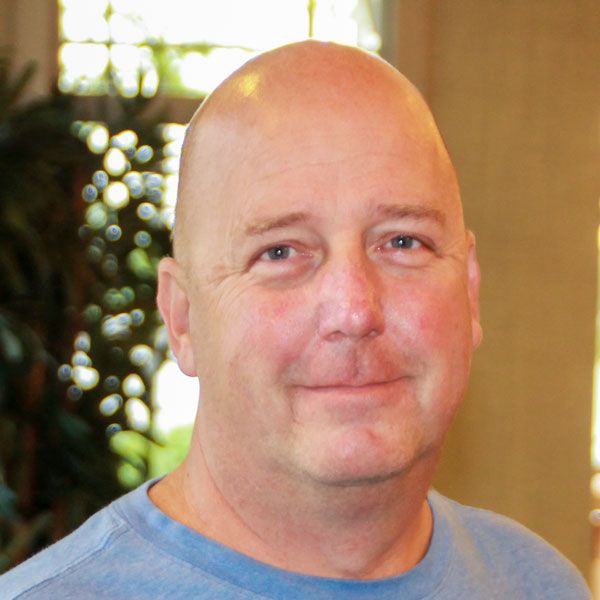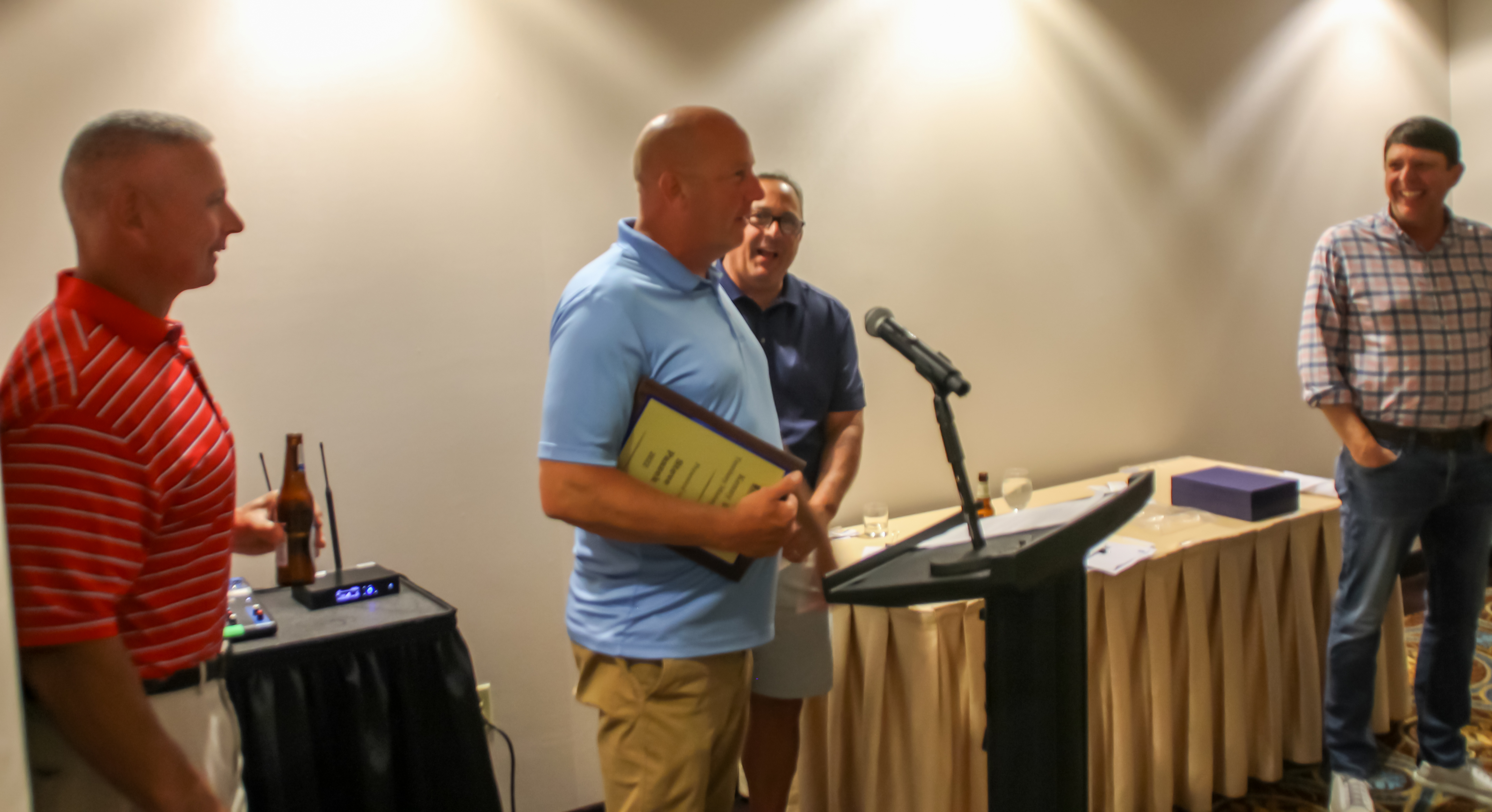 Congratulations to Steve Paszek of our Scranton branch who received the Ken Barnes Territory Manager of the Year award at our recent 2023 Corporate Sales Meeting.
Steve has been with Erie Materials for more than 25 years, serving in just about every capacity including warehouse, delivery, dispatch, assistant warehouse manager and inside sales. He was promoted to Territory Manager in 2018.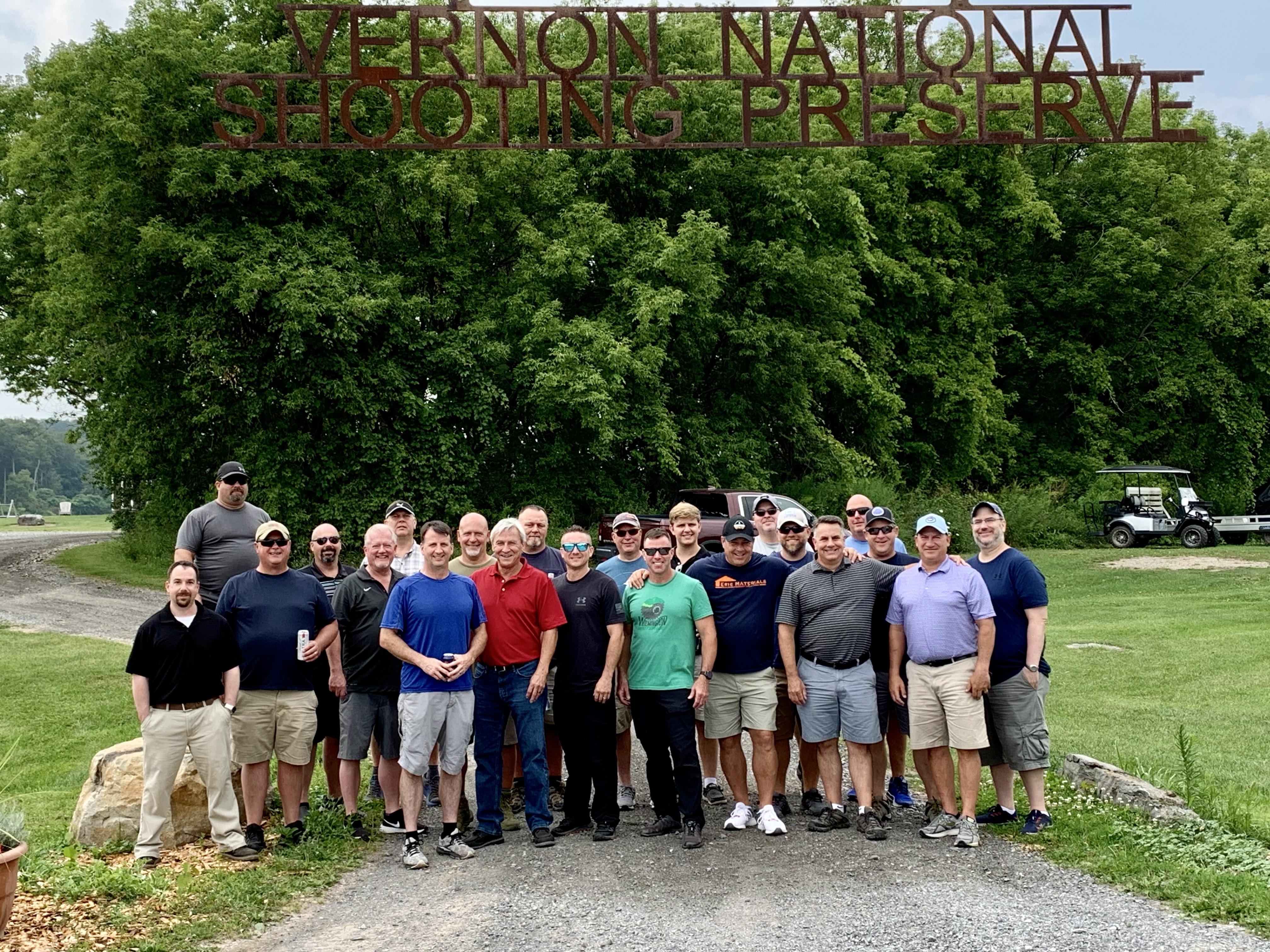 The meeting included our Territory Managers, General Managers, Operations Managers, several corporate staff and inspiring guests from Specialty Building Products and Marvin Windows. Some of the group enjoyed the Turning Stone's renowned golf courses while others aimed at sporting clays at the Vernon National Shooting Preserve. It was a well deserved respite and recharge.