Ostrander Receives Career Achievement Award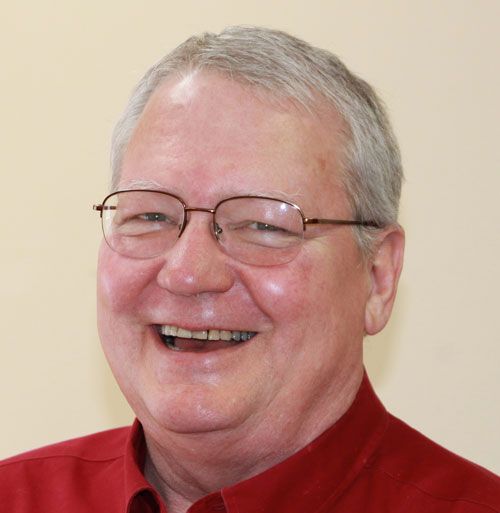 Congratulations to Vance Ostrander, recipient of the 2019 Erie Materials E. David Traub Career Achievement Award. The award recognizes his dedication to Erie, embodiment of our core values and many contributions to our success. Vance joined Erie Materials in 1998 and serves as our Corporate Millwork Manager but he can often be found assisting other departments or leading special project.

Previous recipients of the Career Achievement Award include: Neal Bryden-2018, Leo Dudziak-2017, Pat Guinto-2016, Rose Townsend -2015 and Mike Shorney-2014.