Miller, Farber Lead Utica branch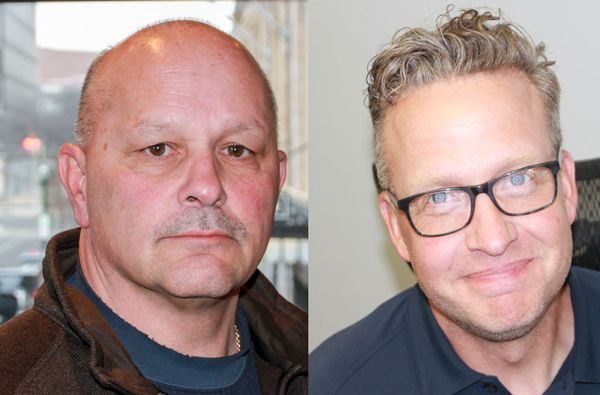 We're pleased to announce that Bill Miller and Lynn Farber have been promoted to lead our Utica (Marcy), NY location.
Bill served as Operations Manager of the branch for the past year and, before that, as Territory Manger for over 21 years.
Lynn began his career with Erie Materials in 2000 as a warehouse specialist. He was quickly promoted to Inside Sales then became a Territory Manager about four years later. He returned to Inside Sales in 2016.