Find Brake Bend Instructions Quickly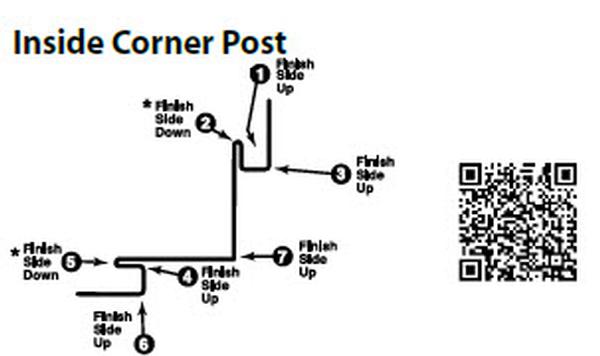 Tapco has released a quick reference sheet of the Top 10 Brake Bends to let contractors quickly access video instructions.
Each bend on the sheet has a QR code links to a YouTube video. All the contractor needs is a smartphone with a QR code reader app (available for free).
To download the sheet, click here. Or ask your Erie Materials salesperson for a copy.
You may also visit the Tapco Tools YouTube channel here.
New brakes will have the QR codes already adhered to them.