Ideal Roofing Publishes Installation Manual for Ameri-Cana Steel Roofing Panel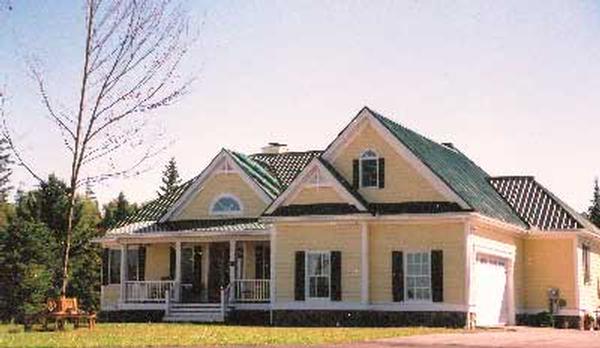 Ideal Roofing has published a comprehensive installation manual for its popular residential Ameri-Cana steel roofing panel.
The helpful document can be downloaded by clicking here.
Printed copies of the manual may be obtained from your nearest Erie Materials branch. The online version, however, will be continually updated.