We're Working Together to End Domestic & Sexual Violence
We raised $27,198 during our 9th annual campaign to reduce domestic and sexual violence in our communities.
For every square of CertainTeed roofing and siding, GAF Roofing, IKO roofing and Owens Corning Roofing our customers purchased in March, we donated $1 to organizations that are working to end domestic and sexual violence in our communities.
Through the campaign, we've raised over $247,598 since 2013.
The campaign benefits these important organizations. Click the links to learn more about them and their work.
Albany: Equinox Domestic Violence Services
Equinox Domestic Violence Services are available to all victims and their dependent children, regardless of gender, age, ethnicity, or sexual orientation.They are designed to provide safety for victims of Domestic Violence, including the elderly, and offer the support, assistance and tools they need to escape abusive situations and take control of their lives.
Equinox is Albany County's primary provider of services for victims of domestic violence. All Domestic Violence services are confidential and free of charge. • shelter • counseling • outreach • advocacy • case management • Project Break Free transitional housing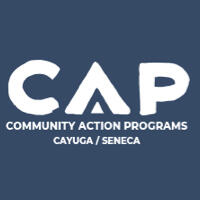 Auburn: Community Action Programs - Cayuga/Seneca CAP is a vital resource, providing free, confidential assistance including emergency safety services such as shelter and a 24-hour crisis hotline (315-255-6221). Program advocates have accurate information about domestic violence and are experienced in providing assistance. They understand the criminal justice, court and social services systems, and are familiar with other community resources. In addition to providing good information, advocates can accompany clients to court, the police station, or to social services and provide them with practical and emotional support.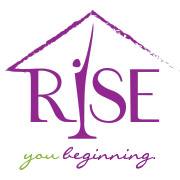 Binghamton: Rise
Rise's mission is to assist families who experience, or are threatened with domestic violence and to increase the community's awareness of this pervasive problem.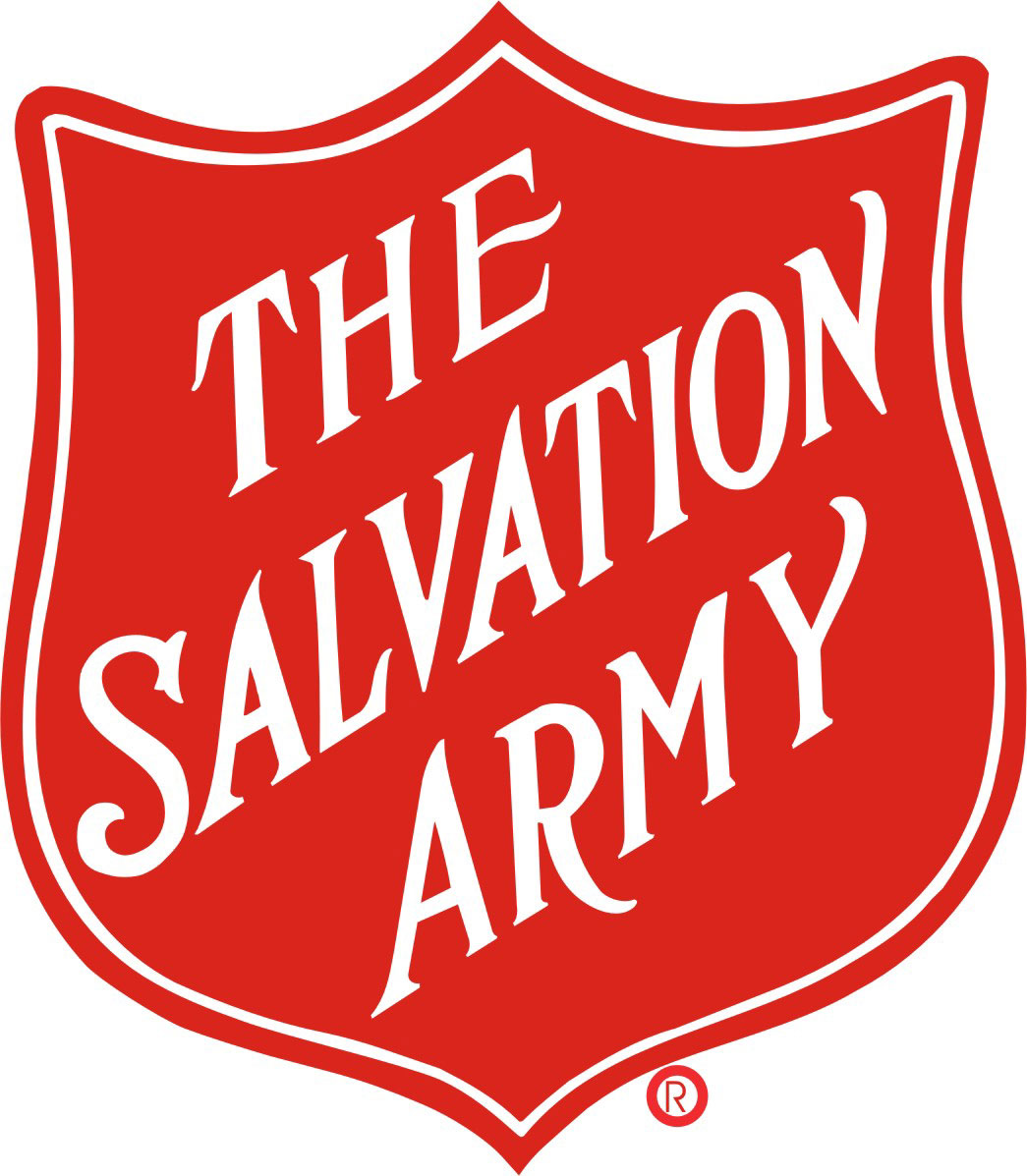 Elmira: The Salvation Army of Elmira - Safehouse
The Safehouse provides a range of services, including:
Emergency Shelter - temporary shelter for battered women and their children
24 hour a day telephone crisis line
Short-term counseling for domestic violence victims
Weekly open-ended support group
Advocacy with the legal, social and medical system
Domestic Violence Education

S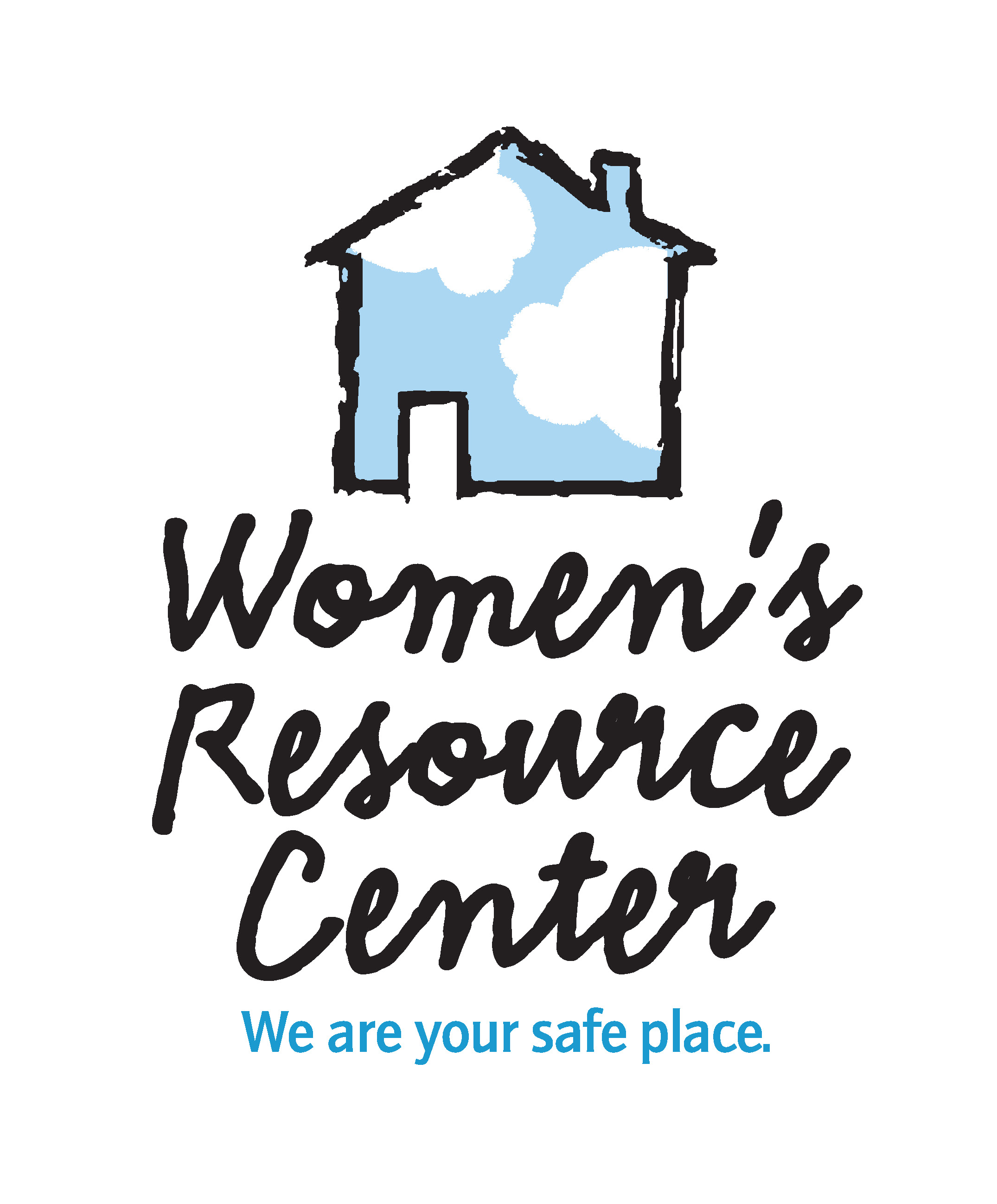 cranton: Women's Resource Center
The Women's Resource Center assists adult and child survivors of domestic violence, sexual assault, stalking and dating violence. Services are available to significant others who are supportive the survivor's right to live a life free from violence and oppression. Services include a Domestic and Sexual Violence Hotline, crisis counseling, safe housing,
legal services, support services, community education and advocacy.
Syracuse: McMahon Ryan Child Advocacy Center


McMahon Ryan's streamlined approach partners law enforcement, children and family services, social workers, medical professionals, victim advocates, prosecutors, therapists and volunteers under one roof – and preserves the best evidence for investigators in cases of child abuse or human trafficking. Outreach is a core part of its mission to end child abuse in our community through prevention, intervention, and education. Staff continuously makes educational presentations to the community and in schools throughout the year. It all supports our vision to foster a community where all children are free from abuse and exploitation and the community understands the impact of abuse and actively protects our children.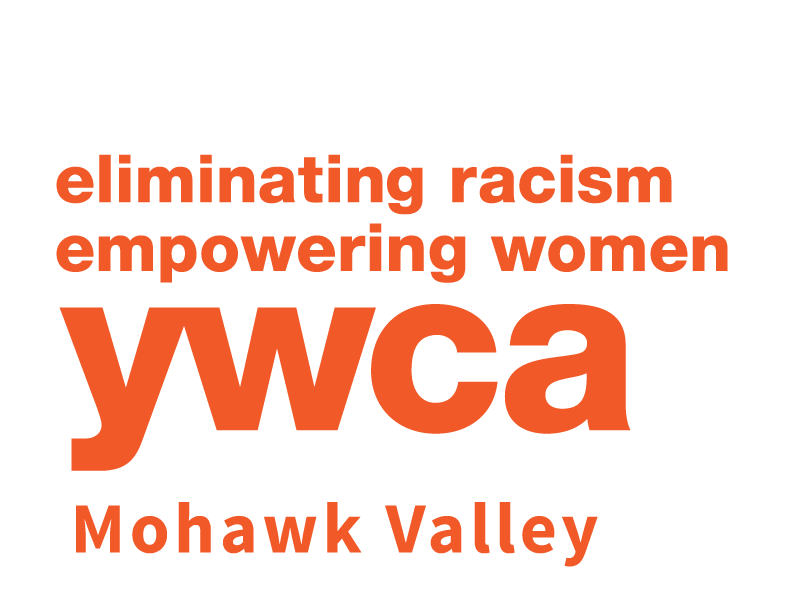 Utica: YWCA Mohawk Valley
YWCA Mohawk Valley is a nonsectarian membership organization dedicated to its mission of eliminating racism, empowering women, and promoting peace, justice, freedom and dignity for all. YWCA MV serves nearly 15,000 individuals each year, providing such life-changing programs as domestic and sexual violence advocacy services, emergency and transitional housing, residential services and support for homeless young women and adults ages 16-24, and violence prevention education.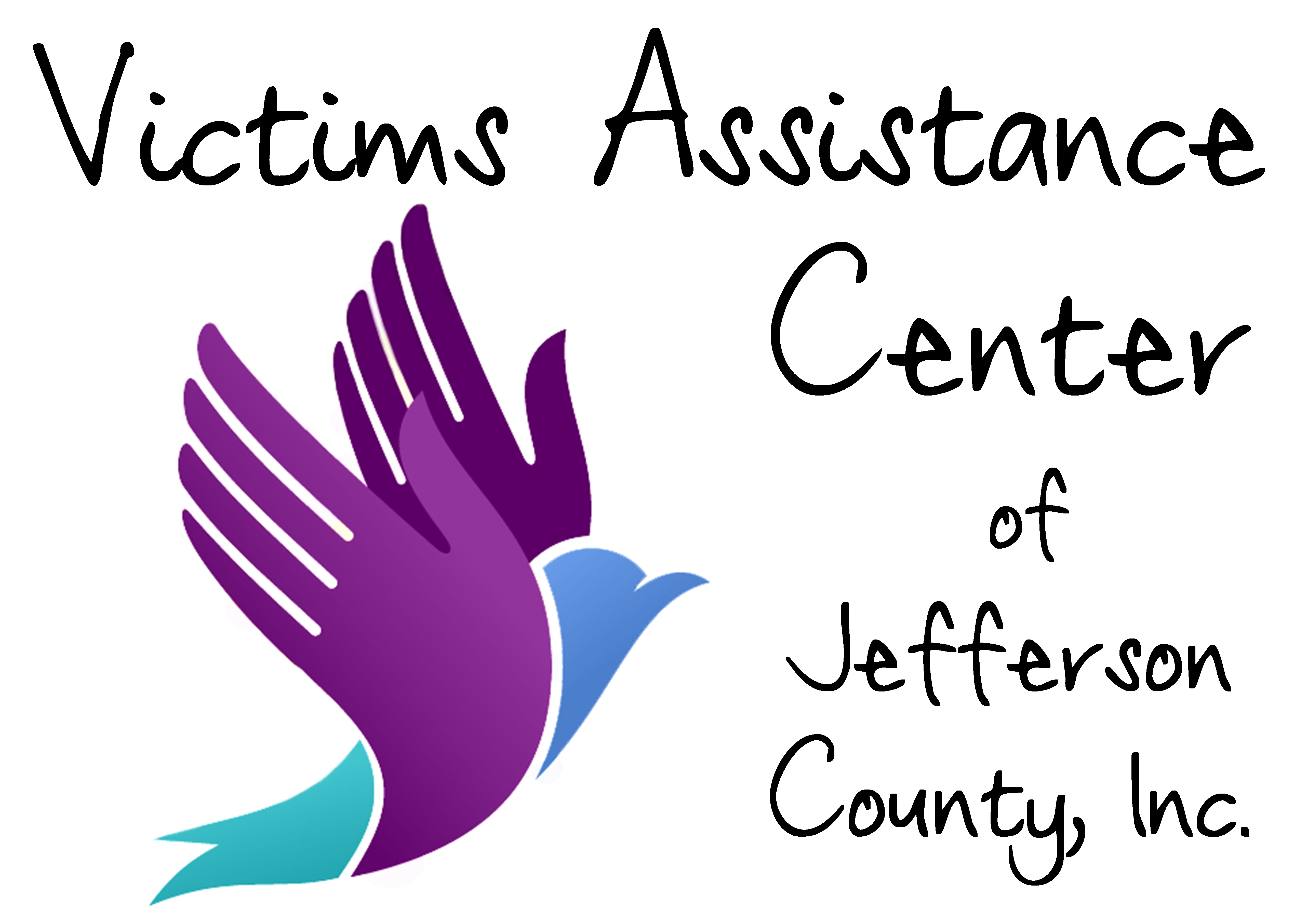 Watertown: Victim Assistance Center of Jefferson County
The mission of the Victim Assistance Center is to assist and provide services through advocacy, education, and emotional support to all survivors of violence and crime in our community. It strives to create and foster a safe, caring community working together to bring hope, inspire change and empower individuals to move beyond their circumstances.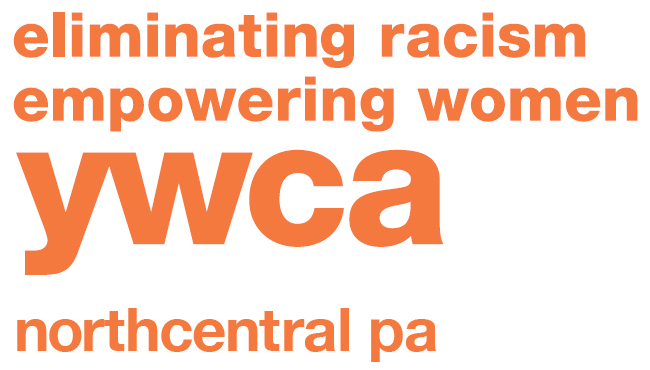 Williamsport: Wise Options
Wise Options is a safe haven and source of support for the people of Lycoming County, giving help and hope to women, men and children surviving Domestic Violence, Sexual Assault and other Violent Crimes. Free and confidential services are provided by Wise Options 24-hours a day, seven days a week. Trained staff and volunteers provide immediate support and information to help clients deal with crisis and offer follow-up assistance to cope with ongoing related issues.
Direct action services are provided by Wise Options for Domestic Violence, Sexual Assault and Victim Services. Wise Options also provides a large array of Community Education Awareness programs available to groups of all ages.