Glover Named Territory Manager of the Year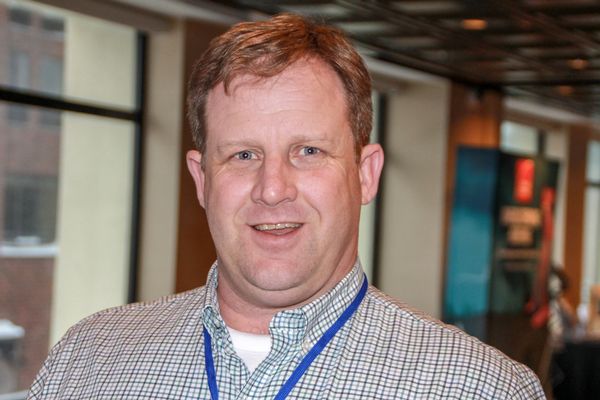 Congratulations to Todd Glover, a Territory Manager in our Scranton branch, on becoming the first ever two-time recipient of the Rick Schad Territory Manager of the Year award.
The award recognizes Todd's positive attitude, pride in Erie Materials and passion for the profession of sales. It was presented at the Erie Materials Corporate Sales and Management meeting in early January at the Marriott-Downtown Syracuse.
Todd first won the award in 2013.
He started with the Erie Materials Binghamton branch in 1996 and has served in the warehouse, as a truck driver, in Inside Sales and as Territory Manager. In 2014, he relocated to our Scranton branch.
Previous recipients of the Rick Schad award include: Dave Arneson, Binghamton-2018, Josh Rogers, Albany-2017, Dan Delorier, Albany-2016, Bill Miller, Utica-2015, Mike Drexel, Albany-2014.