Ghezzi Joins Utica TM Team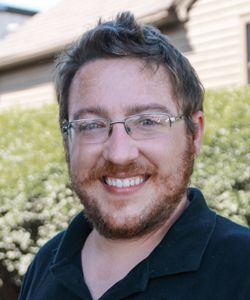 Please welcome Mitchell Ghezzi as a Territory Manager at our Utica, NY branch.
Mitch has excelled in various sales roles in both building materials manufacturing and distribution over the past 13 years. He joined Erie Materials in February and has been learning our processes, systems and products.