Get Fast Full House Measurements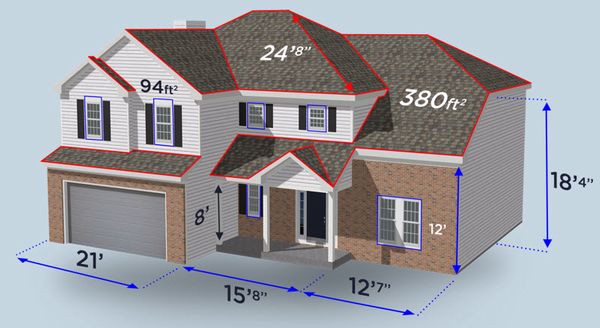 CertainTeed has partnered with HOVER to offer roof and wall measurement services to contractors.
HOVER creates fully-measured (to the inch), customizable, 3D models of single family and multifamily homes through a smartphone app.
The process is simple:
Sign up and download the app
Take 8 photos of a home from different angles
HOVER emails you when the measurements are ready. Rough square estimates are available within 30 minutes.
Pricing starts at $30 per property for a whole house. HOVER is offering a $125 credit to new signups.