Dellerba Retires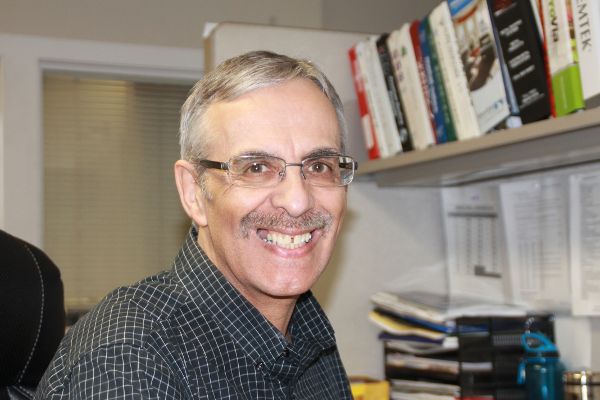 We'd like to wish Joe Dellerba the happiest retirement following over 23 years of outstanding service to Erie Materials.
Joe joined Erie Materials on February 8, 1999 as the fourth Inside Sales Representative hired for the Utica location. He had earned a customer following at two other building material dealers and brought many of them to Erie Materials.
Joe said his many years at Erie Materials are a testament to the company's "specialness." He extends his sincere appreciation to both Bob and Christopher Neumann Neumann. He says they are approachable, professional and sincerely care about the people working at Erie Materials.
In retirement, Joe intends to enjoy some of his hobbies: fishing, golfing, and making a return to playing the keyboards. Joe will keep busy with projects around the house and traveling with his wife.