Cuddeback Retiring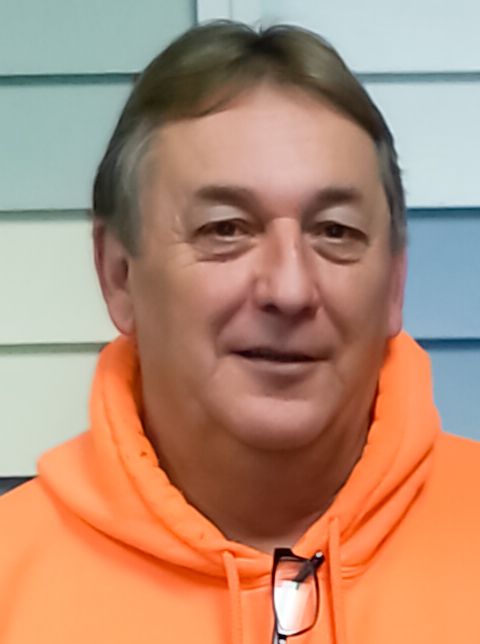 Dale Cuddeback, dispatcher at our Auburn branch, will retire on January 4 after more than 35 years Erie Materials.
Dale was hired on September 3, 1985. He's one of only four people left from the original Auburn location. He started in the warehouse and also worked as a driver and in warehouse management. When the new Auburn location was built, Dale was made Warehouse Manager and eventually transitioned into the dispatch role when it became a full-time position.
Dale said he always felt like it was a privilege to be part of Erie Materials. He admires Mr. Neumann's philosophy to focus on customer service and maintain a family business atmosphere. He thinks it really felt like family when he started and feels it still does today.
Erie Materials President Chris Neumann, who worked with Dale for two years at the Auburn location, said, "Dale has always done whatever takes to get the job done putting the customers and company first. You can ask for anything more than that. He was also a lot of fun to work with."
Dale plans on catching up on all of his projects at home once he settles into retirement and then hopes to do some travel with his long-time partner, Roxanne. Please join us in congratulating Dale.