Crandall Joins Finance Team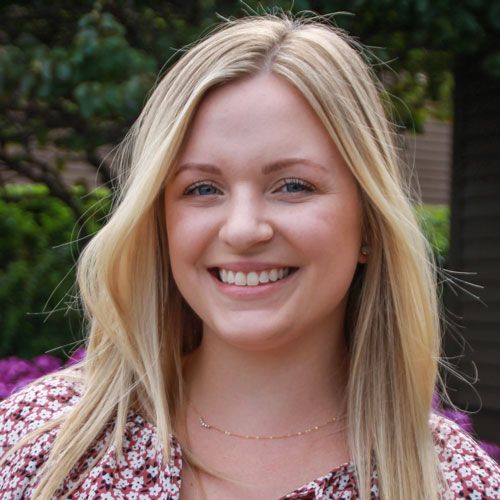 Please join us in welcoming Tracy Crandall as Accounting Manager for our corporate finance team. She'll be handling a full range of accounting responsibilities, including payroll.
Tracy graduated from the University at Albany with a Master of Science in Professional Accountancy. Most recently Tracy was the Assistant Director of Accounting in the City of Syracuse.