Congrats to John Hennessey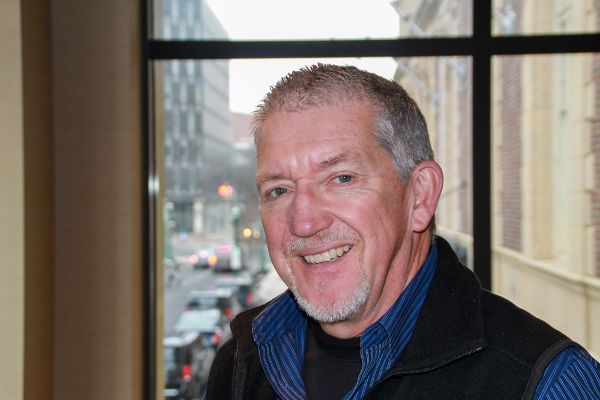 John Hennessey, one of our Territory Managers in the Watertown branch, has announced his plan to retire from Erie Materials on January 3, 2022.
John joined Erie Materials on May 4, 2015 as a Territory Manager responsible for St. Lawrence and western Franklin County. He previously worked as an outside sales representative at a large building materials retailer and a a local lumber yard. He was recommended to us by several of his customers.
John says that, "It has been a short long 6 years. " He will miss the family atmosphere of Erie Materials and the camaraderie in the branch. He's grateful to the Neumanns for the career opportunity and the way they give back to employees and the community. Coming from other companies, John recognizes the many generous "gifts" he's received at Erie Materials. He's also appreciative for all the tools that he was provided to do his job. Working for a forward-looking company lets you do great things. John says people want to do business with us because of the service we provide and the expertise of our employees.
We will certainly miss John's positive upbeat personality. Please join us in thanking John for his 6+ years of service with Erie Materials and wishing him a long, healthy and happy retirement. Congratulations, John!