Chilson Retiring after 10 Years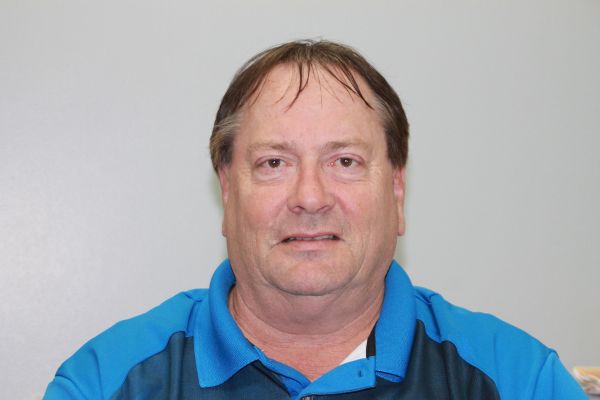 Please join us in thanking Dan Chilson, one of our Commercial Inside Sales employees who will retire on December 31, for more than 10 years of outstanding service.
Dan started his career with Erie Materials on June 13, 2011 and has been a leader in the Commercial Roofing Department. He earned a large and loyal following of customers. Dan found a home at Erie Materials after a long and successful career at Quality Roofing in Schenectady.
Dan is a master of follow-up and creativity, and was a huge asset to both commercial purchasing and branch management. He is known for his outstanding problem-solving and customer service skills, and is a fiercely competitive salesperson. To Dan's credit his knowledge has been instrumental with our customers and has been tremendously valuable to his co-workers to assimilate to the commercial segment of our business.
Dan has an unforgettable personality that people appreciate and will certainly miss. We wish him and his wife a long, health and happy retirement!