Changes to Erie's HR Department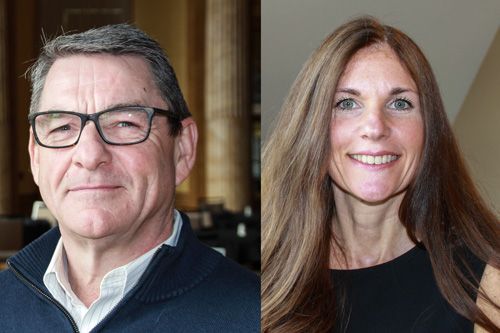 Erie Materials recently made changes to the leadership of its Human Resources department.
Jack Matson is transitioning from Vice President to Senior Human Resource Consultant. Jack will continue to play a key role focusing on strategic efforts such as succession planning, leadership development, employee engagement and company culture.
Theresa Thoryk, currently HR Director, has been promoted to Vice President of Human Resources. Theresa started at Erie Materials in 2015 and has been instrumental in the development of the department since then.