CertainTeed Northgate Shingles are Made for the Cold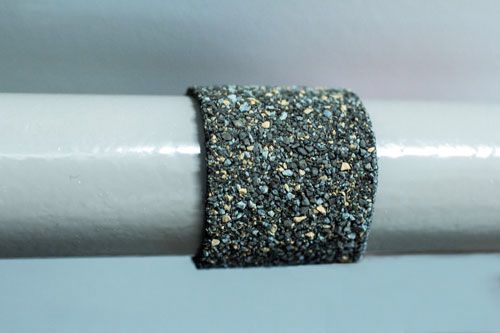 CertainTeed's NorthGate SBS modified asphalt shingle is unmatched by other standard asphalt shingles. The rubberizing aspect of SBS allows greater flexibility so the shingles resist cracking even in extreme cold-weather, allowing for year round application. SBS also offers superior granule adhesion which is one of the key components in protecting the shingle against the elements.
Class IV Impact Resistant, the highest rating available
Greater cold-weather flexibility
Increased ductile properties and granule adhesion
Enhanced crack resistance
Better weatherability
Shrink resistance
Improvement of SBS-modified vs.standard asphalt shingles
Tear Strength: +40%
Granule Adhesion: +15%
Nail Pull Resistance: +40%
Cold Flexibility Test (0° F): Passes
Available special order. Ask your Erie Materials salesperson for more information.