CertainTeed Monogram siding installs easier, looks great and performs longer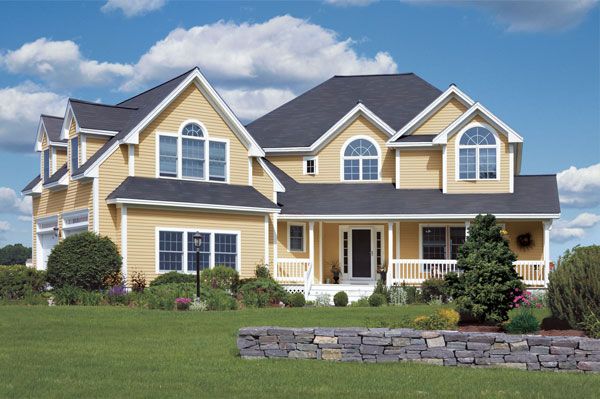 CertainTeed Monogram's vinyl siding line is a great choice for contractors and homeowners.
Superior Appearance
Replicated Natural Wood Craftsmanship
True Texture Woodgrain. Natural cedar clapboard appearance. The most authentic woodgrain in the industry.
3/4" panel projection for enhanced shadow lines.
RigidForm 210 .092" rolled-over nail hem keeps panels straighter on wall.
.046" panel thickness hides wall imperfections
Widest color selection - 40 colors\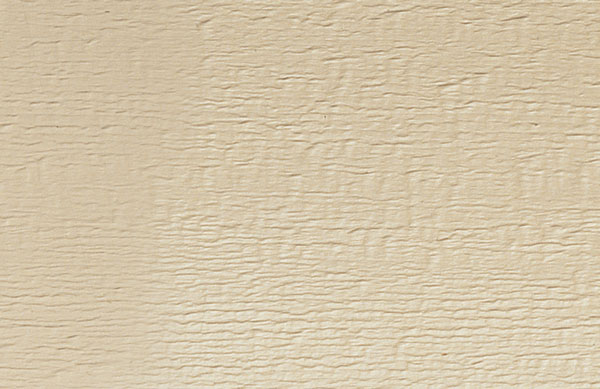 Engineered Installation
Facilitates Easier and Secure Installation
STUDfinder Technology easily locates studs for fast and accurate installation
CertiLock Technology snaps tight for a secure fit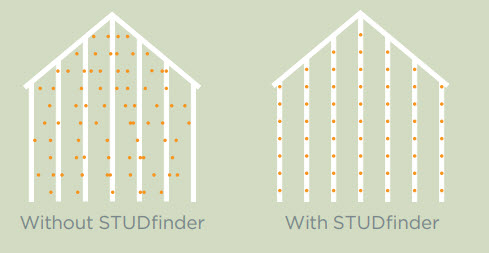 High Performance
Provides Lasting Strength & Beauty
RigidForm 210 withstands up to 210 MPH wind load to reduce callbacks.
PermaCOLOR System provides lifetime fade protection
STUDfinder Technology holds panels securely to structure.
.046" panel thickness provides outstanding strength and durability.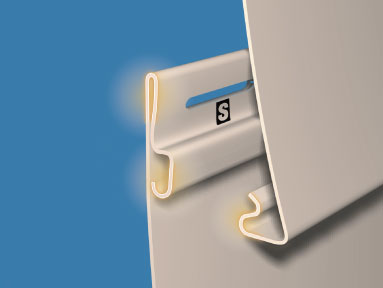 Monogram siding is stocked in all colors and available for quick delivery to your job site.