Cambridge Replacement Windows Offer A lot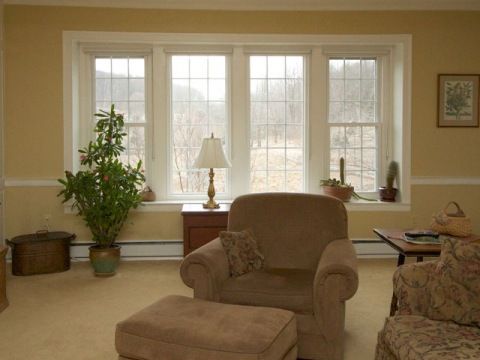 The Viwinco Windows Cambridge premier replacement window line offers enhanced performance and a wide variety of customization.
With high-quality components, more PVC on average than competitor windows, and multi-chambered, fusion welded frames, the Cambridge product line is designed for performance and built to last.
Cambridge single- and double-hung windows come standard with Viwinco's patented Tilt-n-Lock technology that allows one-handed operation.
Available in solid extrusions and exterior laminate colors, as well as a various grid offerings, the Cambridge line will allow you to achieve the look you want.
Ask your local Erie Materials Inc branch for more information.