Arneson to Retire in April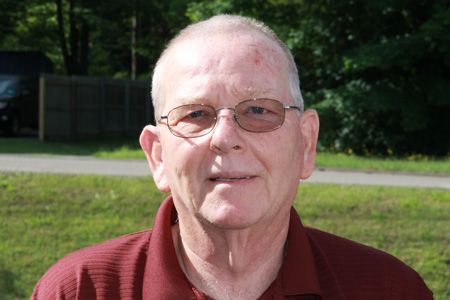 Please join us in congratulating Dave Arneson on his upcoming retirement after 25+ years of outstanding service to Erie Materials.
Dave joined Erie Materials on January 28, 1997 as an Inside Sales Representative in the Binghamton Branch. He had been encouraged to apply for the position by someone at his previous employer. Although the position was a significant pay cut, Dave didn't think twice about it and this would be the start of his long term career at Erie Materials.
Three years later, a new sales territory was created and Dave was promoted to manage it. He's been instrumental in the development of that territory for the past 21 years and he's earned the respect and following of many customers.
"You can do the road for 40 years and not exhaust the challenge. There is always something to do and learn," he said. "We have the best people and the best owners. No question about it."
In retirement, Dave plans to volunteer at Food Bank, Meals on Wheels, and at the Salvation Army soup kitchen. He also plans to visit his daughter in California.
Congratulations, Dave!