Andersen iPad App Powers Up Your Sales Presentations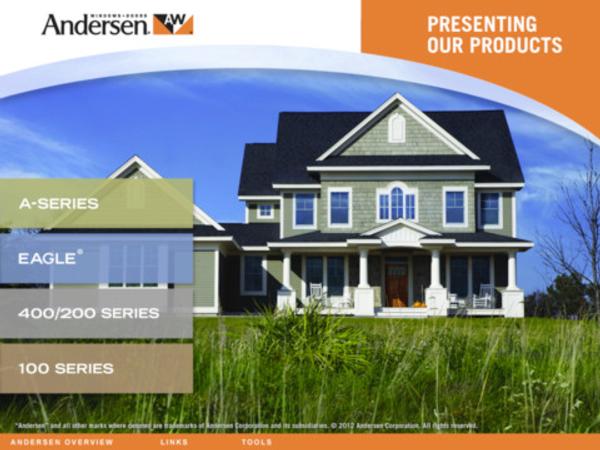 No more rifling through brochures, scrambling for a 3-ring binder, or waiting for documents to load on your computer. Andersen Windows introduces an iPad application that keeps the latest window and door information at your fingertips.
The app, Presenting Our Products, is ideal for sales presentations or simply learning more about Andersen windows and doors.
Whether you're looking for the newest Andersen windows, need training materials, or just more details on designs to specify an order, it's all here.
The app is regularly updated and offers links to the latest application guides, sizing calculators and warranty information, making information easy to find on the app or the web.
Get the free app here.