A lot of Window at a Great Price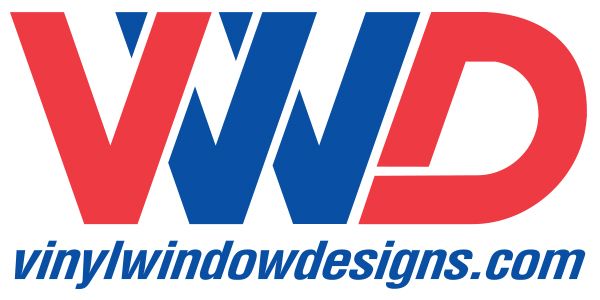 We're excited to now offer VWD: Vinyl Window Designs windows.
New and Replacement Vinyl Windows
VWD has more than 30 years of experience of manufacturing quality vinyl windows
Simple selection
Very competitively priced
78 standard colors
Lots of standard features
Many options
Low E with Argon that meets ENERGYSTAR 6.0 is standard
Double strength glass is standard.
Limited lifetime warranty
For new construction, VWD windows are built to your needs with optional nailing fin, a variety of exterior casings and jamb extensions to fit your type of wall construction.
Ask us for more information or click here.