White Retires After 22 Years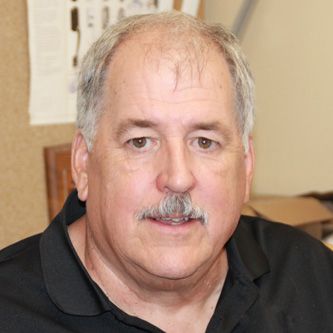 Congratulations to Peter White, the Andersen Windows expert at our Syracuse branch, who will be retiring after 22 years.
Peter joined Erie Materials just as we brought on the Andersen Windows line. His extensive millwork knowledge, including 12 years at Onondaga Window and Door, made him a go-to resource for other employees. As the line grew and added more features and options, his expertise became more and more valued.
Peter said he appreciates the special touches that makes Erie Materials unique, such as giving gift cards at Thanksgiving. When Peter started at Erie, he had four small children, and just having a new job was a bit stressful. Soon later, they received an impressive holiday basket, which reassured them he was in the right place. It's those "personal touches" and prioritization of family life that set our company apart.
Thank you, Peter. We wish you a long, happy, healthy retirement!