Johnson to Retire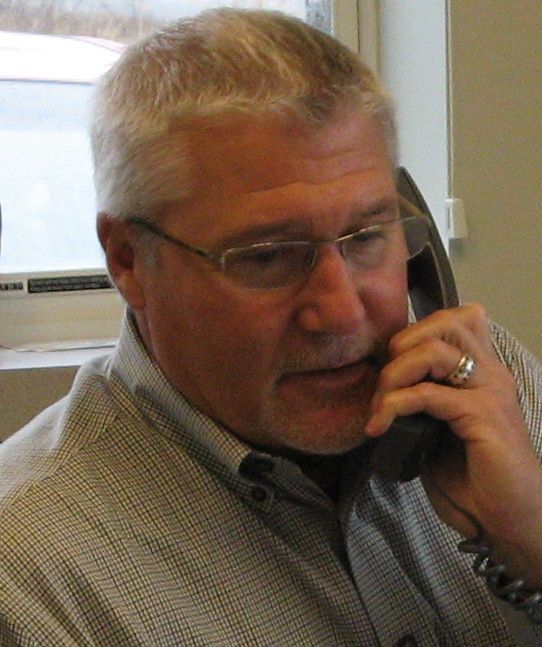 Congratulations to John Johnson – one of the longest serving employees of Erie Materials, who will retire at the end of the year.
John joined Erie Materials on June 20, 1983, coming from his family's business, Syracuse Lumber. According to Erie Materials CEO Bob Neumann, it took him less than 5 minutes to realize he was already talking to an "Erie Person". John joined just after the Auburn branch was opened and relishes the time he spent working on the counter with Kevin Burke, Chris Roder and Bob Neumann in the Syracuse Branch. John was named General Manager of the Syracuse branch and in 1994 was asked to head up the new purchasing function as VP of Purchasing, where he is finishing his career.
John said that although he's been at Erie Materials a long time, it never felt that way. In fact, one of his favorite things about the company is the employee longevity. He said the best thing about being here has always been the people who walked through the front door - our customers - and remembers when he knew everyone we did business with.
Please join us in thanking John for his 37 plus years of service and wishing him a long, healthy, happy retirement.