Harjung Retires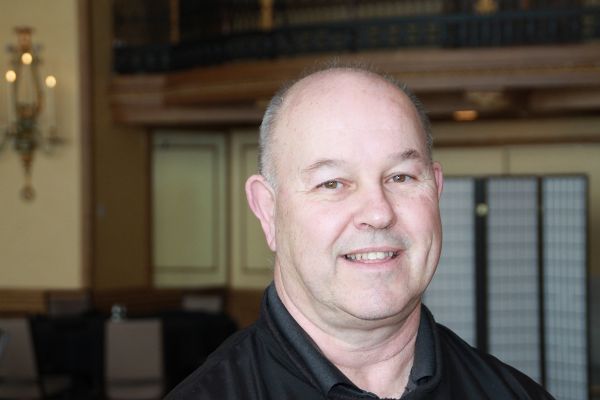 Congratulations to Mark Harjung, who will be retiring at the end of this year after a 25-year career.
Mark joined Erie Materials in 1996 when the Utica branch opened, as a Territory Manager. Prior to that, he had owned his own contracting business and was an Erie customer for about 10 years.
Mark has also been actively involved in the Home Builders & Remodelers Association of the Mohawk Valley and the New York State Builders Association (NYSBA) for decades.